REQUIREMENTS
1. A person requires a true heartfelt desire and willingness to serve others.
2. A person who can see, understand and listen from the Client's own personal point of view and get into his/her emotional and experiential space. A Coach's masterful ability to then bring and share their own perspective of the situation.
3. A person possessing the psychological maturity, strength of character and a high level of integrity are ideal for this training.
4. A person whose "listening ability" is expertly honed- 'recreating the Client's communication' to assure the client that their concerns have been heard.
5. A person who has lived their life successfully and accomplished in the five areas of life listed below:
THE FIVE AREAS OF LIFE COMPETENCIES ARE:
> Career
> Relationships
> Wealth-Creation
> Health & Well being
> Consciousness & Awareness of Being
6. THERE HAS TO BE A STRONG, EARNEST WILLINGNESS TO BE COMPLETELY COACHABLE THEMSELVES! They should be open to developing an authoritative demeanor while maintaining a heartfelt tone and vibration.
7. A "trusting, loving and compassionate" nature and willingness to be in the Client's corner no matter what comes up during the coaching process- This is paramount!
IN ADDITION:
One who is not stuck in a particular bias or highly driven by opinions.
One who can personally pick themselves up, and out of adverse situations and circumstances, definitely qualifies!
The ability and wisdom to move forward "without agreement" is the strength of character required of an Advanced Life Coaching

candidate.

The ability to maintain a Positive Psychological Path for comprehensive living.

Psychological soundness, personal integrity and a desire to serve and empower others is required.
The strong desire to make a difference- A PARADIGM SHIFT.
Creating a positive, authentic Coach and Client interaction.
A LOVING HEARTFELT NATURE AND A DEVELOPED EMOTIONAL INTELLIGENCE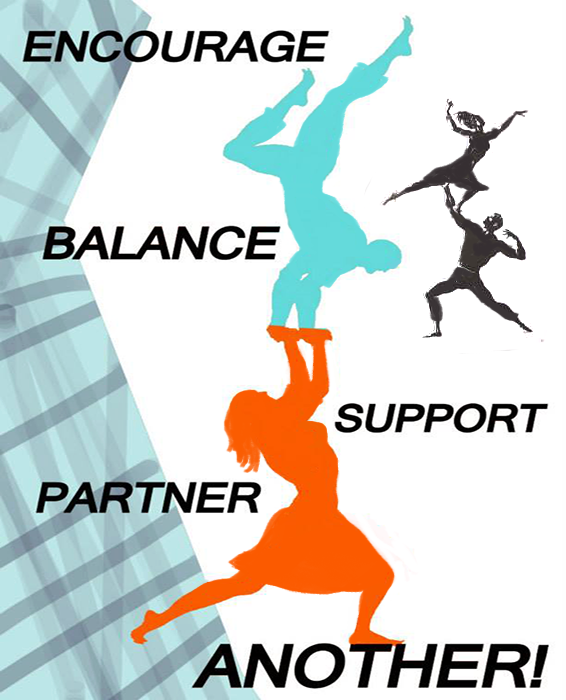 A.L.C.A. addresses and identifies the following in a client and coach:
Points of Emphasis:
A man or woman is ready and "definitely willing" to be coached-- "Coachability" is mandatory. The greatest attributes a coach brings to the client experience are: sincerity, trust, impeccable attention, acute intuitive intelligence, a desire to serve and a call to action and resolution!
A person who possesses, maturity and soundness when faced by a state of confusion and uncertainty. When stymied by fear and is exhibiting inertia-- A coach's "vital source of aliveness" is used to infuse encouragement, clarity of purpose and maintain focus and direction. One who simplifies lives of clients by reducing stress and lack of control is an ideal candidate.

A person with aptitudes (skills) and tools (practical and goal-oriented) is open and available to increase her/his learning.

A person who is moving gingerly up the ladder to greater achievement and success-- The Coach "CHAMPIONS" and supports the client as a professional partner. She/he knows the process and prerequisites of success and maintaining life momentum and dynamism!

A person who is skilled at dealing with impasses, emotional disturbances and life circumstances and situations. A Coach together with Client clears the pathway to a heightened sense of clarity, purpose and intention! "RESOLUTION" IS THE NAME OF THE PROCESS AND THE END RESULT.

A Life Coach who is professional is required when a Client is in a transitional phase and needs support in any of the following areas: Career, Relationships, Health and Well-being, Wealth-Creation, Consciousness and Awareness!

A person whose appreciation of that wisdom and compassion of the Universe to pass it on.
COACHING IS A MOST NEEDED AND MOST IMPORTANT SERVICE AT:
Reassessing life goals and developing action plans, identifying core strengths and maximizing potential.

Dealing with stressful situations, making life decisions and improving relationships.

Times of urgent situations involving high risks and challenges.

In the midst of receiving promotions, acknowledgments and greater responsibilities.

Empowering and inspiring Full Self-Expression, potential and well being--STYMIED NO MORE!
URGENT SITUATIONS INVOLVING HIGH RISKS AND CHALLENGES ARE BEST MADE WITH A SKILLED PROFESSIONAL LIFE COACH.
The idea of a Life Coach is nothing new. However, Advanced Life Coaching trains beyond the expected/anticipated training syllabus. Instead, we offer an expansive paradigm for dynamic living.
Candidates, your extensive successes and valuable life experiences have prepared you to undertake this grand mission of service!
JOIN THIS FIVE STAR PROGRAM
The Advanced Life Coaching Academy stands out in its uniqueness: It trains exceptionally accomplished people who have LIVED! ALCA is a transformational program. Its intention is to bring forth Authenticity, Intuition, and heighten client's Insights into the vital areas of Image, Communication and Mindset. The training is vigorous!
Find out more!
robertpante@yahoo.com