Whether you're a business professional looking to host a seminar for your company/convention or someone looking for one-on-one individual coaching, Robert Panté would love to hear from you!

"How can I work with you so that you say, 'Thank God I have
Robert Panté' ?"


For inquiries about any of Robert Panté's keynotes, seminars, trainings or one-on-one coaching and consulting services, please email us at:
robertpante@yahoo.com
Please E-mail us first, then let's speak DIRECTLY by phone and then we WILL MEET UP!
We very much look forward to hearing from you!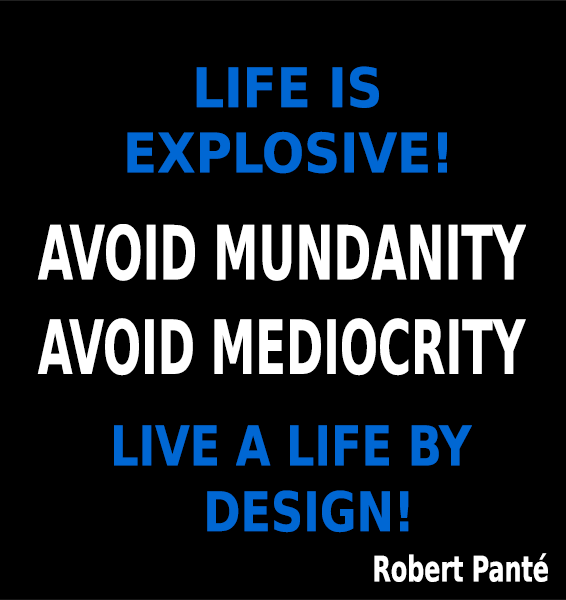 EXPERIENCED VOICES ARE SAYING

"Robert is very honest. A lot of people don't realize the mistakes that they are making when they go out to buy clothes. You have to know what looks good on you."
— Oprah Winfrey

"A communication genius! When Robert speaks people listen, and take action!"
— Robert Kiyosaki,
Author of Rich Dad, Poor Dad

"Robert is on the money. Direct, clear, and convincing."
— Suze Orman,
Financial Guru

"In seminars, Robert Pante doesn't transform people — he gets them to transform themselves. In a burst of inspiration, he produces lasting improvements in people's self-esteem"
— Hugh Downs,
former co-host of ABC's 20/20

" Mention Robert Panté's name, and even among his peers it's the same reaction: A skyward glance, a slow shake of the head and something to the effect of: He is amazing! Well Respected!"
— Wendy Tan,
CEO at Globe Success Learning

"A masterful mover of audiences. Compelling! Exciting! Highly Moving Presentation!"
— Richard and Vernonica Tan,
Success Resources Company

"Priceless lessons on 'how to for business success'. Effectively potent! "
— Janet Spangler and Simon Fenley,
Promoters
"Robert's always on the mark. He always says it like it is. Robert mesmerizes!"
—
Maureen McDonough, Joe Teipel and Jade Young
,
Life Masters